Introduction
Vintage fonts possess an eternal allure, transcending time and trends with their unique charm. They evoke a sense of nostalgia and classic beauty that can transform any design project into a work of art. If you're seeking to infuse your creative works with a touch of timeless elegance and a whisper of the ocean breeze, look no further than the Fisherman Vintage Ocean Font. In this extensive article, we'll delve deep into the world of vintage fonts and show you how Fisherman Fonts can elevate your branding, design, and creative projects, infusing them with the captivating essence of the ocean.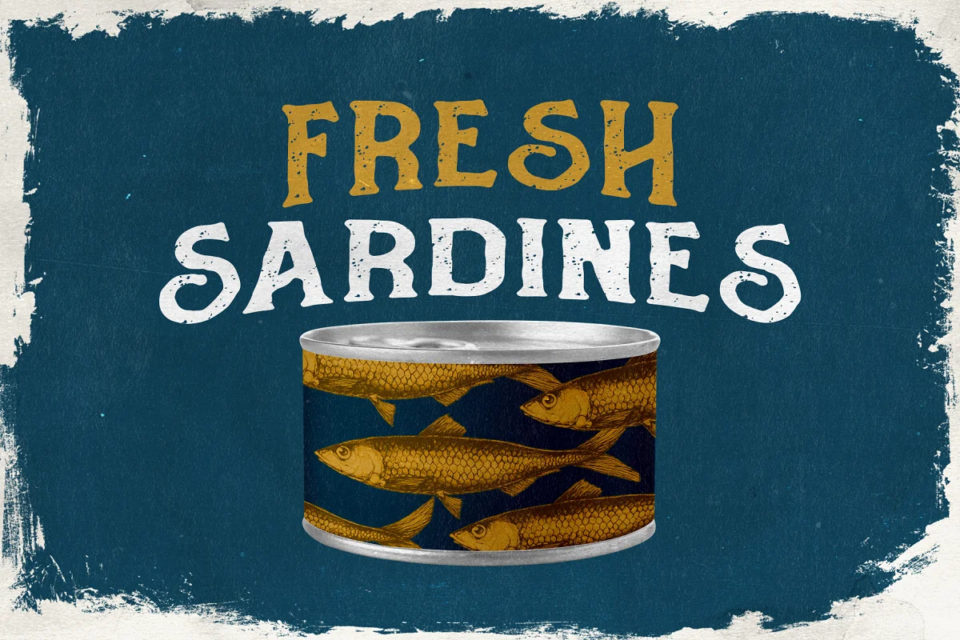 The Allure of Vintage Fonts
Vintage fonts are not just letters on a page; they are a journey back in time, an immersion into the aesthetics of bygone eras. They encapsulate history and sentiment, and when utilized thoughtfully, they can imbue contemporary designs with a sense of authenticity and sophistication. Vintage fonts are characterized by their intricate details, ornate flourishes, and classic appeal, making them an excellent choice for a wide range of creative endeavors.
Fisherman Vintage Ocean Font: A Glimpse into the Past
Fisherman Vintage Ocean Font is a typeface that seamlessly blends vintage typographic aesthetics with the soothing ambiance of the coast. Created to infuse your projects with the gentle waves and beachy vibes of the ocean, this font is a versatile and invaluable tool for various creative pursuits. Allow us to take you on a journey through the many ways Fisherman Fonts can enhance your work and breathe life into your vision.
Branding Projects: In today's competitive market, a strong brand identity is essential. Fisherman Vintage Ocean Font can help you create a brand image that stands out and remains etched in the minds of your audience. Whether you operate a coastal-themed café or a surf shop, this font can add an authentic and memorable touch to your branding efforts.
Logo Design: Logos are the visual face of your brand, and Fisherman Fonts can help you craft logos that immediately convey a sense of the sea. If your business is related to maritime adventures, coastal living, or oceanic exploration, this font is a must-have.
Wedding Designs: Dreaming of a beach wedding or a ceremony with a coastal theme? Fisherman Vintage Ocean Font can beautifully complement your wedding invitations, save-the-date cards, and other materials, setting the perfect tone for your special day.
Social Media Posts: In the world of social media, grabbing your followers' attention is paramount. Use Fisherman Fonts to create captivating social media posts related to beach vacations, coastal getaways, or any content that could benefit from a touch of coastal charm.
Advertisements: Whether you're advertising a seaside resort, seafood restaurant, or coastal real estate, Fisherman Fonts can infuse your ad campaigns with a sense of place and an irresistible charm that draws customers in.
Product Packaging and Product Designs: Give your products a unique edge with packaging and designs that reflect the allure of the ocean. Fisherman Fonts can help your products stand out on the shelves and create a lasting impression.
Label Design: If you're creating labels for artisanal products such as beach-inspired candles, handmade soaps, or gourmet sea salt, this font will add a rustic and authentic touch that appeals to discerning customers.
Photography Watermarks: For photographers, protecting your photographic masterpieces with a watermark that not only safeguards your work but also complements your artistic style is essential. Fisherman Fonts can help you achieve this effortlessly, expressing your love for the sea in every image.
Invitations and Stationery: Whether it's a beach-themed party, a seaside wedding, or simply personal stationery that exudes coastal elegance, Fisherman Fonts can add an element of sophistication and charm to your designs.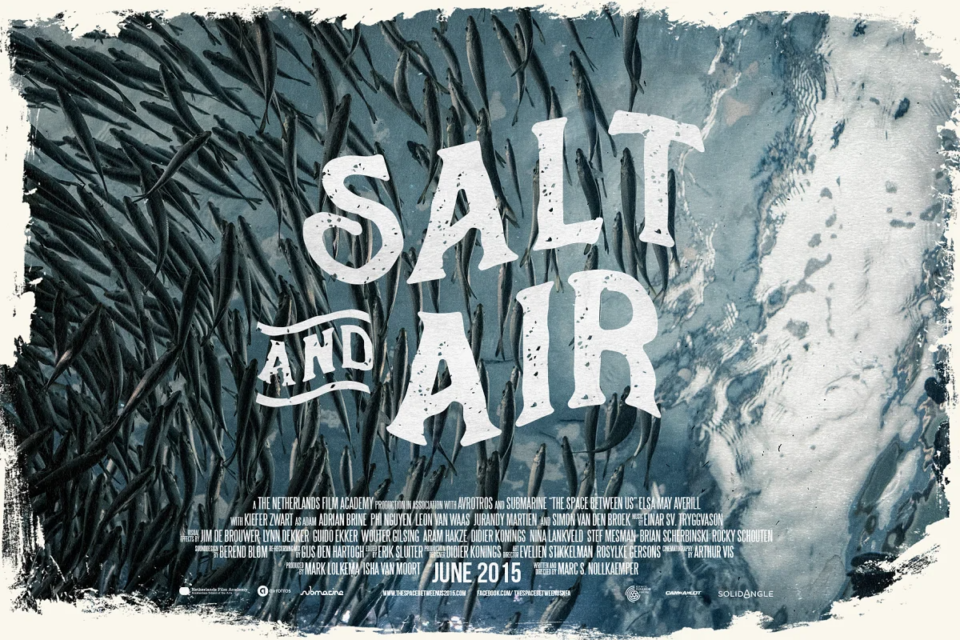 Conclusion
Fisherman Vintage Ocean Font is more than just a font; it's a bridge between the past and the present, a gateway to timeless aesthetics, and a vehicle to infuse your creative projects with the soothing vibes of the ocean. Embrace the beauty of vintage fonts and let Fisherman Fonts elevate your creativity to new heights.
If you're ready to embark on a design journey that combines the allure of vintage aesthetics with the serenity of the ocean, Fisherman Vintage Ocean Font is your perfect companion. Dive deep into nostalgia, and let your projects sail the seas of creativity with Fisherman Fonts, where every character whispers the secrets of the shore and the beauty of the sea. Whether you're crafting a brand identity, designing logos, planning a beach wedding, or simply seeking to infuse your creations with a coastal charm, Fisherman Vintage Ocean Font is your creative anchor, keeping your designs grounded in the elegance of the past while reaching for the limitless horizons of the future.